Have a look at our real estate offers on Mallorca
Life pulsates in the north-eastern part of Mallorca in small, cosy cities and towns. In the rural regions, the people enjoy the serenity and distance from the hectic daily routine. In order for you to be able to acquire a beautiful property in Son Servera, Capdepera, Manacor or Artà, as real estate brokers we specialise in the sale of high-quality residential properties.
Buying a property on Mallorca and starting a new life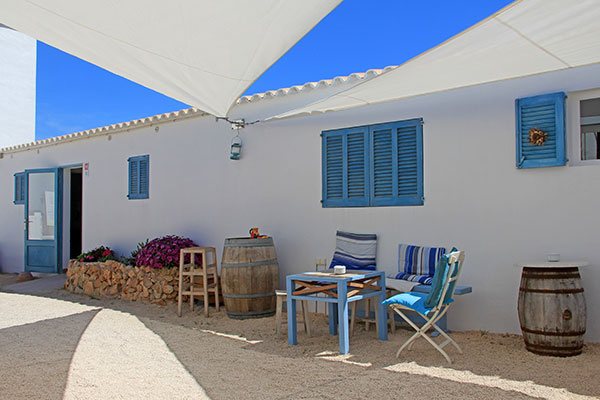 We are specialized in the sale of high-quality residential properties such as Villas or Fincas or a modern house at the sea or a nice apartment. Upon request, we are always happy to find the right commercial property or large residential building , where you can combine life and work under one Roof.
With us, you can acquire your new property seamlessly because we know all legal aspects that you have to consider for the purchase of a spanish finca in Artà, or a town house in Cala Ratjada. We will take care of all the relvant details that are required for handling after we have found the right property for you. We will also explain issues involving tax law so that you have a complete perspective on the financing of your holiday apartement/ property before you conclude the agreement. With a new propertey on Mallorca, you will be starting a new life because you finally have your own home directly on the sea or in the backwoods of the romantic coastal sections. You can look forward to the milde climate on the sunny Island and have holidy 365 days a year.;
Traditional finca and new building with pool on Mallorca
The purchase of real estate is always a good investment in the future. Therefore, an apartment or a plot in the north-eastern part of Mallorca is a smart investment in the long term. The value of the residential properties and the developable land on the island increases year after year. First of all, you should use your finca or your villa itself as a first or second residence. A short trip on the sunny island ensures a pleasant change of pace, good humour and relaxation in every season
If you have your own house on Mallorca, you will become an island resident yourself and can enjoy the nonchalance of everyday life on the Mediterranean. Your bungalow always has enough room for your, surfboard, your jet ski and other water sports equipment as well as your car or motor scooter. Th numerous ports allow you to be sure your Yacht is in safe hands. You can travel with just a little luggage to your holiday home and still have every comfort. Your own poperty on Mallorca offers you countless advantages. Therefore, we well be happy to advise you, following the first contact on all questions rgarding your property purchase. Call us if you would like to buy a property in the north-eastern part of the island we we will present extremley beautiful properties to you;
Buying a property for the entire family
If you would like to acquire a property on Mallorca with us as your brokers, you can move into your villa witin a short period of time. We will ensure that you have all required documents that need to be at the appointement with the notary. You can have changes made in the house and on the porperty based on the floor plans. As part of our after-sales service, we will be happy to provide you with the addresses of contractores, building manager services and gardeners from our large network. Goschler & Partner Inmobiliaria S.L. in Artà means comeptence and reliability. Of course, we will start to search for your dream property on the coast and in the backwoods in the north-eastern part of the island of Mallorca.