Our values
Reliability
Precision
Commitment
Dedication
Sincerity
Take our word for it!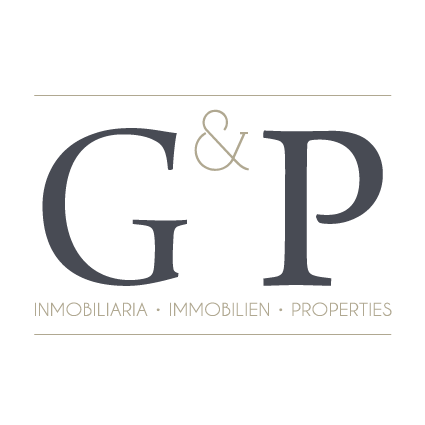 Convince yourself and contact us!
G&P Inmobiliaria – This is why we are the right choice for your property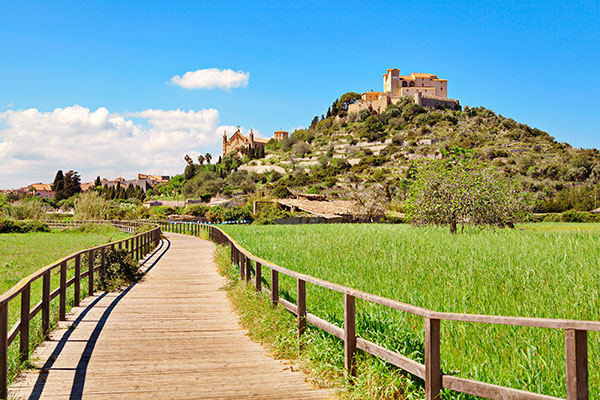 A property is not only a site that hs to be marketed - a property is a matter of the heart, a place where memories are created or a great future will take place. A proeprty is a home where you spend the majority of your liefe or a constant Holiday Destination and an oasis of Relaxation. That is why it is allthe more importantto do justice to your property with a succesful sale and to find just the Right People who will be happy there. We have made this our task.
There are several good reasons why you should commission a real estate broker for the purchase or sale of your property. That is because only a broker has the required experience and expertise to complete your real estate transaction succesfully and in a completely stree-free way.
Reach your Goal with the right values
Us, that is Sirpa Goschler & Jana Goschler. Due to many years of experience in the real estate Industry, we know exactly how to implement the wishes and Needs of our coustomers. Here we are embodying our values with the highest level of commitment and pasion: reliability, precision, hard work, dedication, devotion and sincerity.
You can rely on us! We are here to help if you have questions or requests. We keep the promises that we make to you. We pay attention to every detail in our marketing. We love our job and do everything to make you happy. Here honesty is the top priority: You are made aware of every step that we take -regarding your property and will always be kept up to dat. Real estate marekting is based on transparency and trust - and you can rely on us in this regard.
Residential properties in the loveliest areas of Mallorca
Our core business takes place in the northeastern part of Mallorca – where , nature remains unchanged and idyllic and the properties are cosy and shaped by the Mallorcan charm. If you would like to have a finca, a house, an apartment or even a villla – our offer includes the nices properties on Mallorca for you. It does not matter if you are looking for a permanent resisdential property or a holiday porperty. We strive to achieve your standards with the highest level of commitment!
The north-eastern part of Mallorca offers impressive natural reserves with extensive green spaces, pristine natural beaches and picturesque landscapes. Here you can truly experience your passions - go hiking, climbing, diving, or just enjoy the fabulous serenity.
Areas that could particularly mean a lot to your are Artà, Cala Ratjada, Manacor, Sant Llorenc, Son Servera and Porto Cristo. Every location has its own charm. Those who would like to spend thier vacion in their own holiday home are at the perfect places at these locations- where you can spend some relaxing and recovering from everyday life. Feel free to contact us if you would like to find out more information on the properties in this region.
You will find just the right poperty with us. We pay attention to your requests and take your special needs into account. We can promise you one thing. We will find just the right home for you - one that you have always dreamed about!
G&P Inmobiliaria – We are always there for you!
Will you allow us to persuade you that we are the right ones to market or search for your property? Then we are looking forward to you contacting us!We are selling your property with competence and commitment - or will look for your new home for you. Here we put great emphasis on excellent services to ensure you are 100% satisfied. We will also be happy to give you important tax information and will woirk hand in hand with you to ensure the careful handling of the property taransaction.
Please contact us via the contact form, call us at 0034 652 78 07 35 or send us an e-mail at goschler@gp-mallorcaimmobilien.com. Our office is located in the lovely location of Artà. We look forward to meeting you in person.